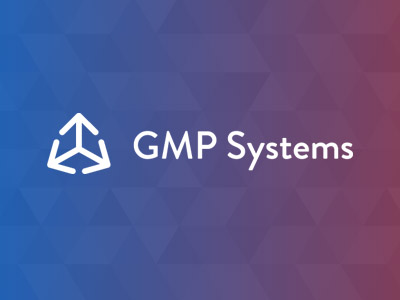 Posted
We met Rebecca from BrighterLifeCare at the NEC in Birmingham and have built a great relationship over the years.
She had being having trouble finding a quality pack for domiciliary care for a while and using our expertise we managed to provide something that was not only bespoke but provided everything for her company going forward.
Here's what Rebecca had to say about us:
"Unbeatable service. Met Jim at the Care Show, NEC Birmingham earlier in the year. Since meeting him I have received nothing but a loyal, friendly and efficient service. I run a Care Agency for children and young adults with disabilities. The pack catering for domiciliary care for children and families is ideal!! Massive weight off my mind as it includes everything you need! Speedy delivery and easy payment methods! Thank you very much".