Domiciliary Care Health & Safety Staff Handbook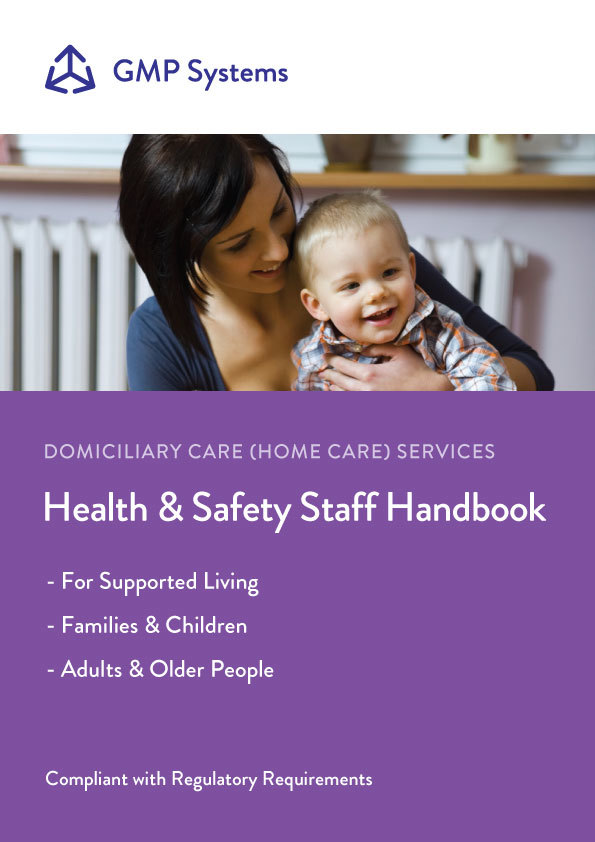 Description
A useful introduction to the basic principles of Health & Safety in the delivery of Domiciliary Care Services for your staff. Includes Infection Control.

Specifically developed for the specialist Domiciliary Care market, this Manual supports your Health & Safety Policies, and is designed as a user-friendly information pack which you can use for internal staff training purposes. The Manual addresses Health & Safety in Domiciliary Care in 5 modules:
Staff Occupational Health & Safety
Staff Vulnerability & Duty of Care
Safeguarding the Service User
Infection Control Practices
Disruptions to the Service
How will this product be supplied?
We'll supply this as individual fully editable MS Word .doc files for you to download directly to your computer. These will be bundled into a 'zip' folder for you to download all together. After purchasing, you just need to sign in to your account and find your products in the 'Downloads' section.