Domiciliary Care Risk Assessment System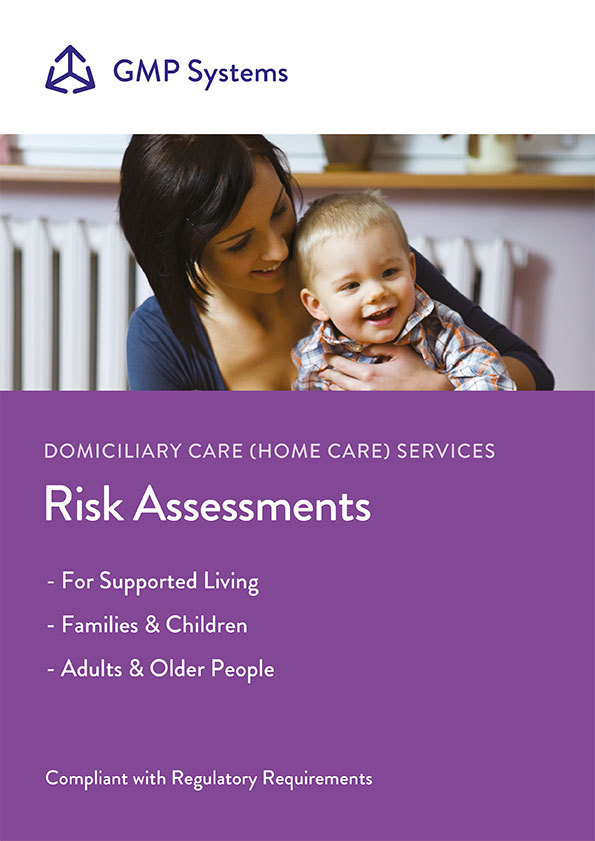 Description
This unique set of documents provides comprehensive Risk Assessments for the Housekeeping Tasks, and Service User Handling and Transfers that form the basis of your Domiciliary Care Service. We've grouped our Risk Management Plans into these topics:
1. Personal (Attendant) Care & Transfers - Risk Assessments
2. Housekeeping Tasks - Risk Assessments
3. Home Care Environment & Equipment - Risk Assessments
How will this product be supplied?
We'll supply this as individual fully editable MS Word .doc files for you to download directly to your computer. These will be bundled into a 'zip' folder for you to download all together. After purchasing, you just need to sign in to your account and find your products in the 'Downloads' section.
Last Updated: 26 July 2020