Domiciliary Care Quality Auditing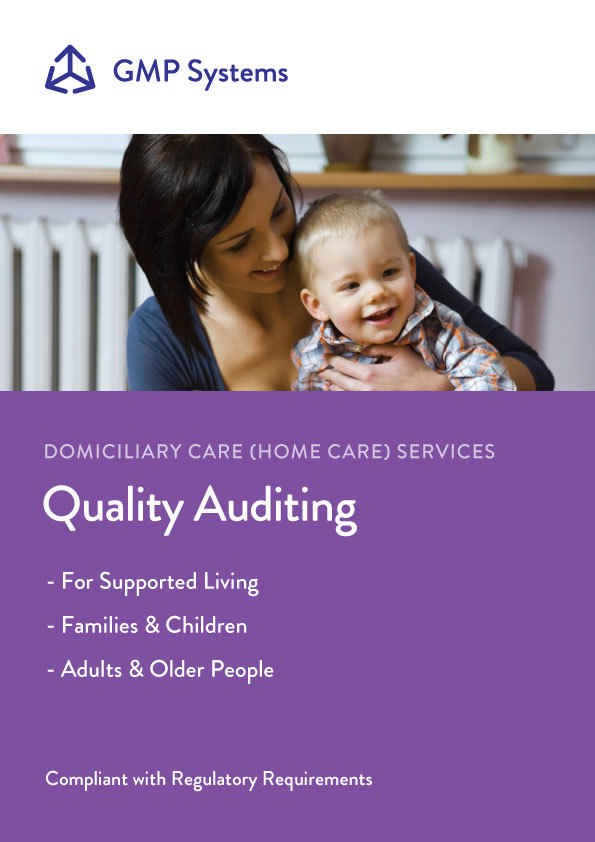 Description
This Manual provides a comprehensive set of check-lists to enable you to assess your levels of compliance with the latest Care Standards and Regulations:

- Designed as on-going self-assessment tool, and highlights the need for policies, procedures or other documentation.
How will this product be supplied?
We'll supply this as individual fully editable MS Word .doc files for you to download directly to your computer. These will be bundled into a 'zip' folder for you to download all together. After purchasing, you just need to sign in to your account and find your products in the 'Downloads' section.